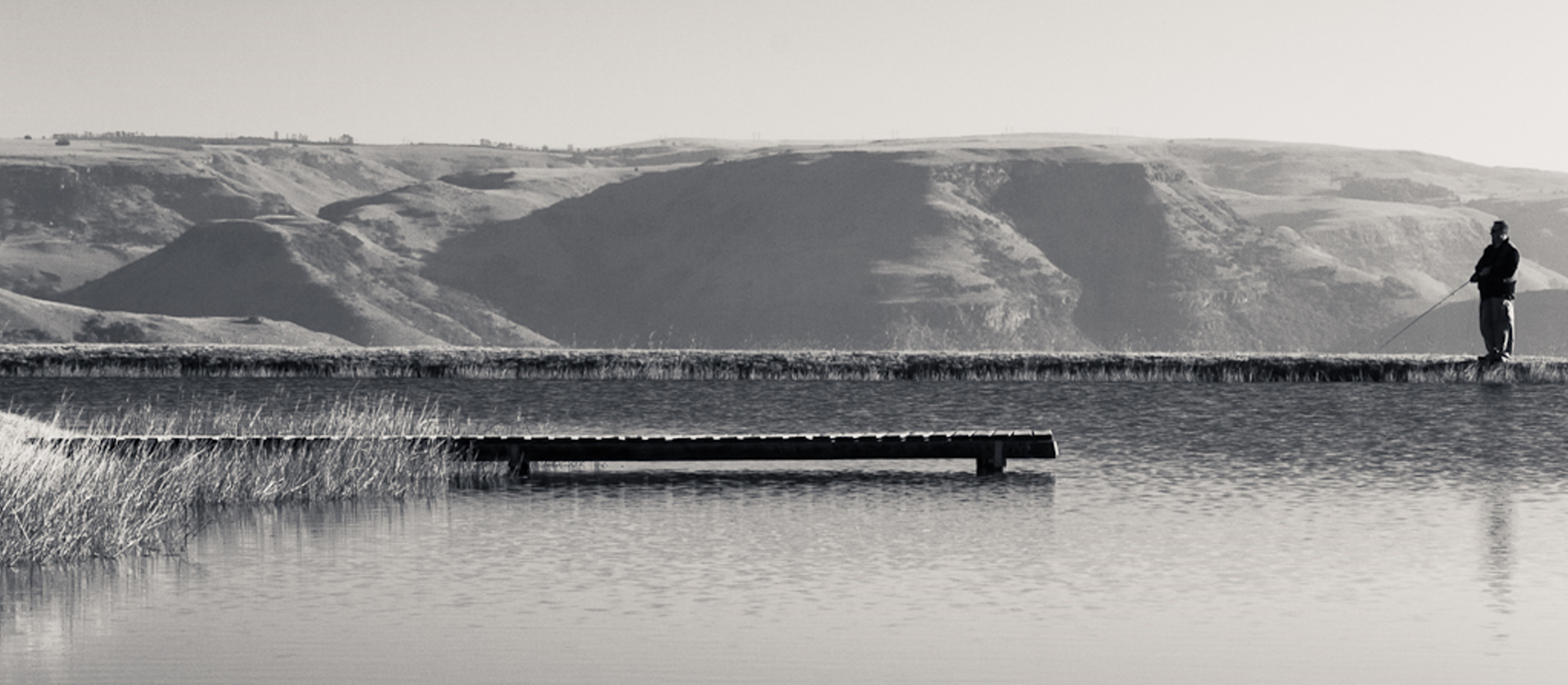 Marc Leroy's Photographic Services
I pride myself in being unique. Photography is a passion. Whether I am capturing the beauty of a sunset or a model, the vigor and ferocity of a kill or the uniqueness of a tiny insect, it is the vision in the final image that sets me apart.
I have done TFCD work for models, taken landscapes, wildlife, macro and events.
My work has been published in magazines and government policy documents. Although I am confident in my abilities, I know I still have much to learn. Each client, each challenge makes me better able to capture a story worth telling